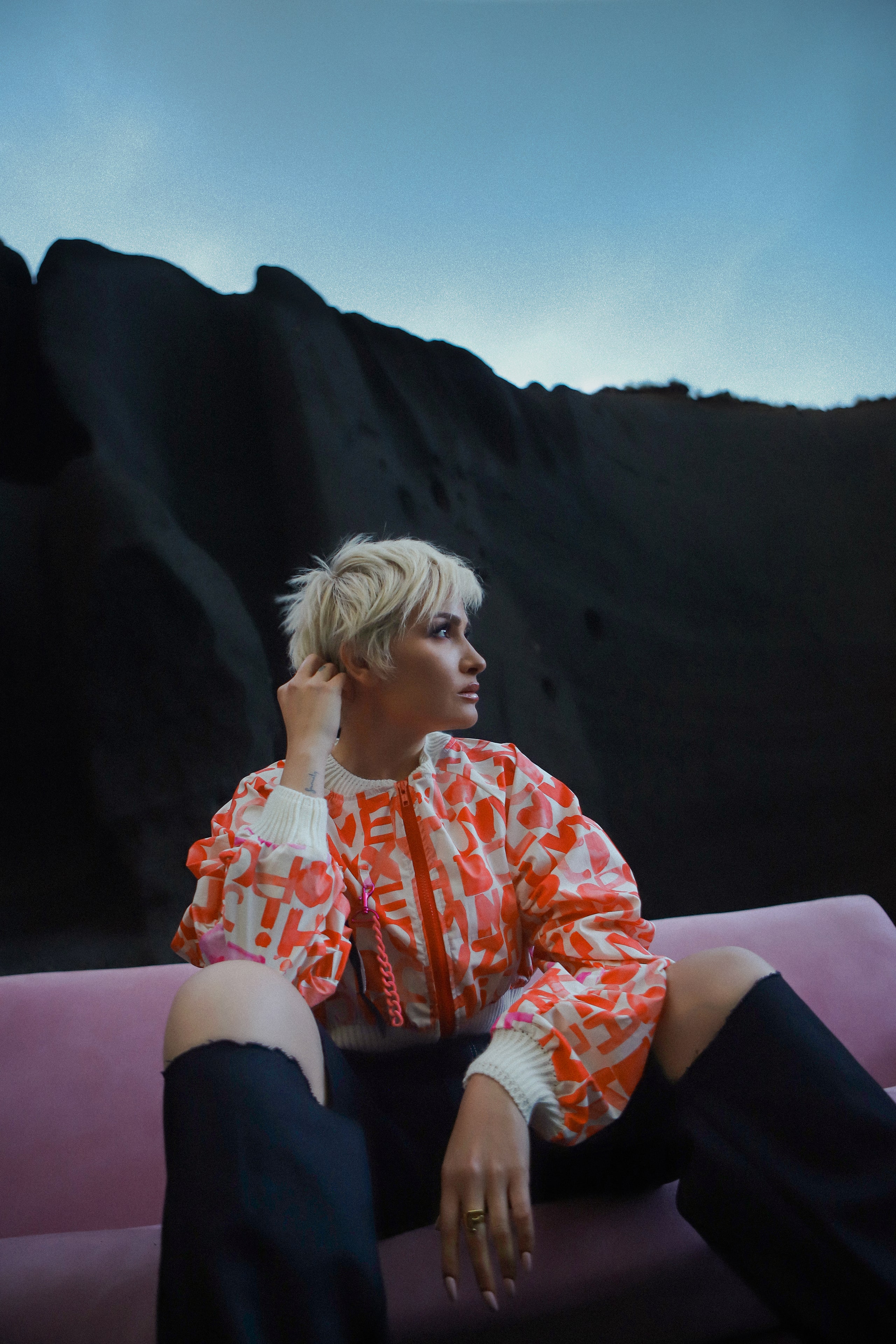 Designer, stylist Anahit Ghazaryan founded the Fashion Drug brand in 2015.
She started his creative career by making brooches, when that trend was not yet widespread in Yerevan. Thanks to his innovative techniques and unique design models, he was able to quickly gain recognition not only in Armenia, but also abroad, particularly participating in "Project Womens" in Las Vegas, "Accessories Circuit" in New York, "Super" and "White" in Milan, "White" in Paris, Première Classe" and "Bijorhca", Moscow "Junwex" and "CPM" annual exhibitions.
In 2020, Anahit launched her first clothing collection. FD Sporty collection was immediately followed by FD Prima, FD Kids and FD Denim collections, which today are sold in different countries of the world with Made in Armenia label.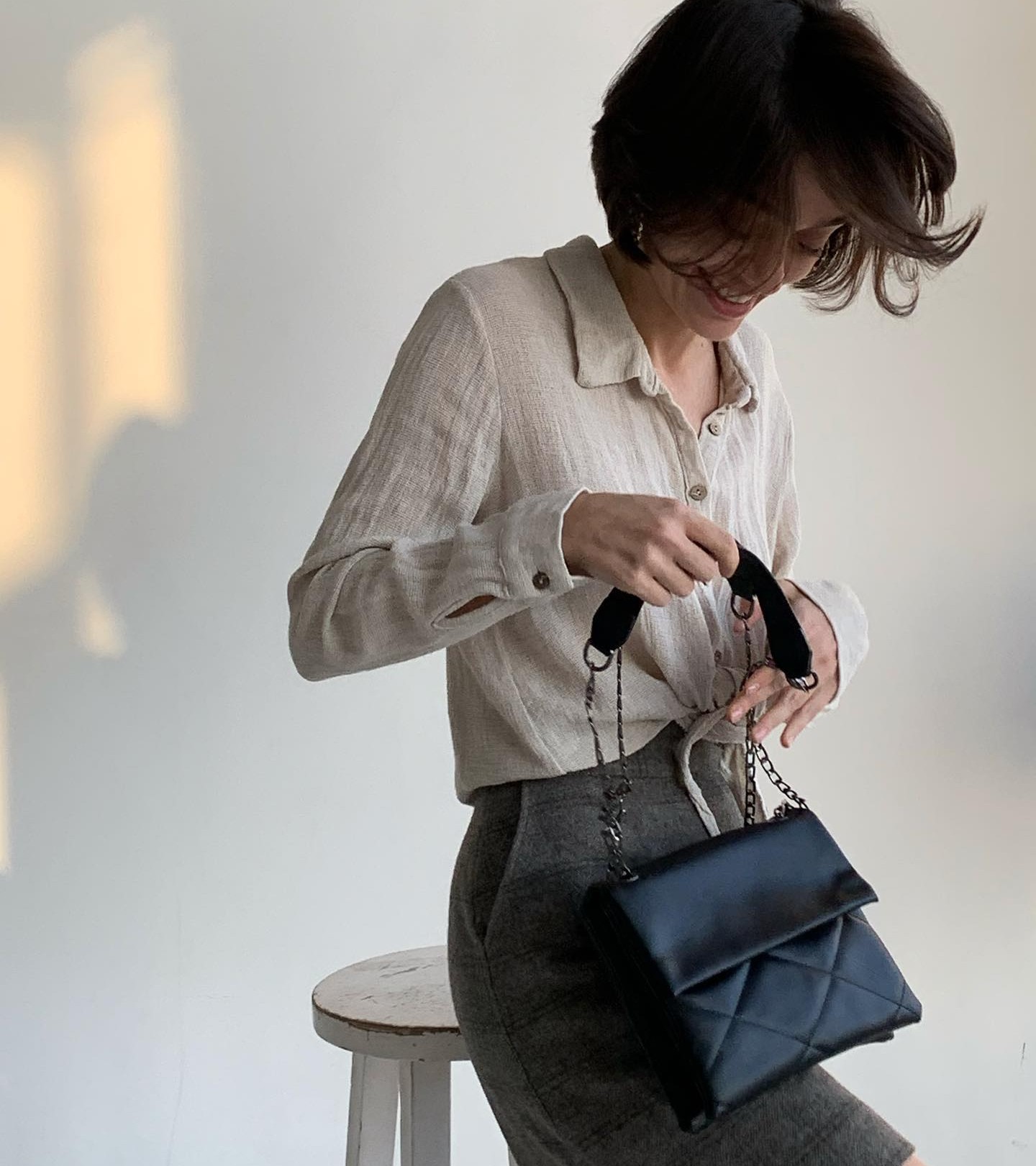 Anahit Ghazaryan, Founder and Creative director 
Friday Store's success is based on values such as simplicity, team spirit, eco-sustainability, as well as friendship, family, and caring for one another.
By establishing Friday Store, we wanted to create bags and accessories for everyone without leaving any potential buyers out. We believe that quality, style, and uniqueness can be obtained at an affordable price - with maximum love and care!