The event was attended by a who's who of the fashion industry, including A-list celebrities, models, and influencers. The guest of honor was none other than the Mayor of Beverly Hills, Lili Bosse and Beverly Hills council member Dr. Sharona Nazarian, they joined in the celebration and helped cut the ribbon to officially open the boutique.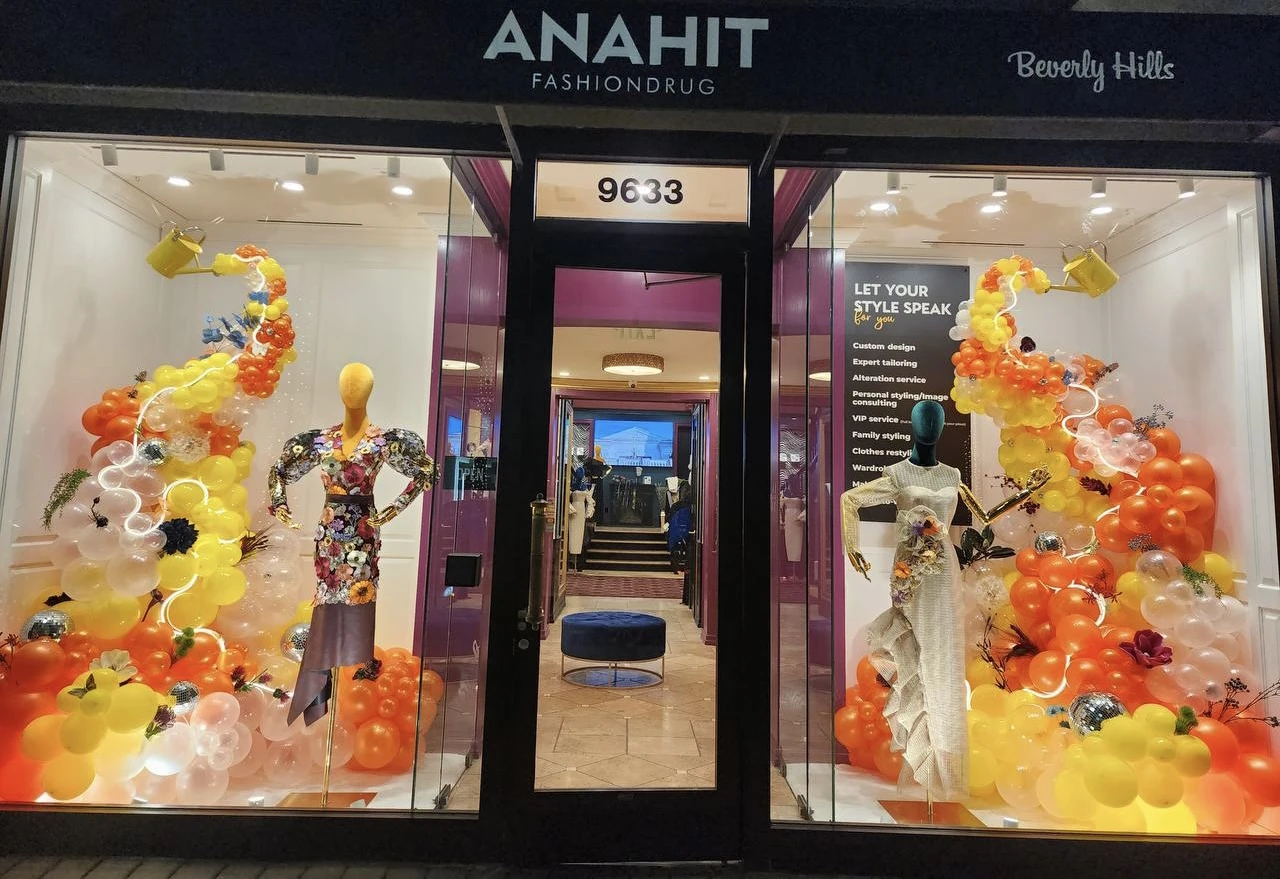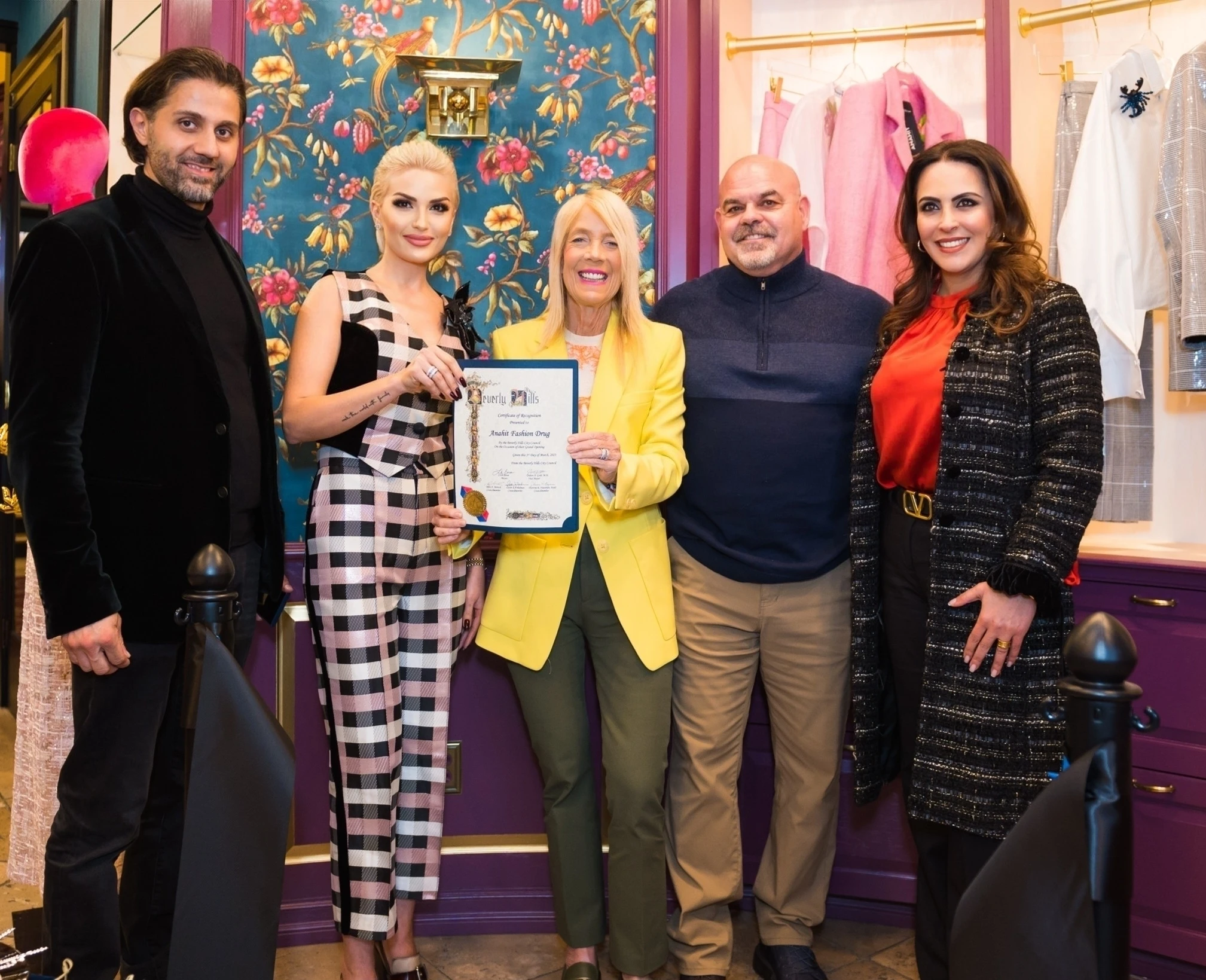 "Tonight was truly a dream come true," said Anahit. "I am so grateful for the support and for the opportunity to share my vision with the world. I can't wait to see what the future holds for ANAHIT Fashiondrug House!"


For those who missed the grand opening event, ANAHIT Fashiondrug House is now open and ready to provide shoppers with the latest fashion trends and styles. Stop by and discover the perfect outfit for any occasion from our collection of ready - wear looks and custom dresses.


Address: 9633 Brighton Way, Beverly Hills
Call: +1(424) 385-8620