Excitement filled the air as the first-ever High Fashion Pop-Up event took place in the U.S, featuring designer collections made in Armenia. The event was a showcase of Armenian talent and a celebration of the fashion industry in the country.


As a proud attendee, I was happy to support the talented Armenian designers and admire their beautiful collections. The event was a visual feast, with each designer bringing their unique style and creativity to the runway.
The event was a testament to the growing fashion scene in Armenia and the incredible talent emerging from the country. I was inspired by the designers' passion and dedication, and I look forward to seeing more of their work in the future.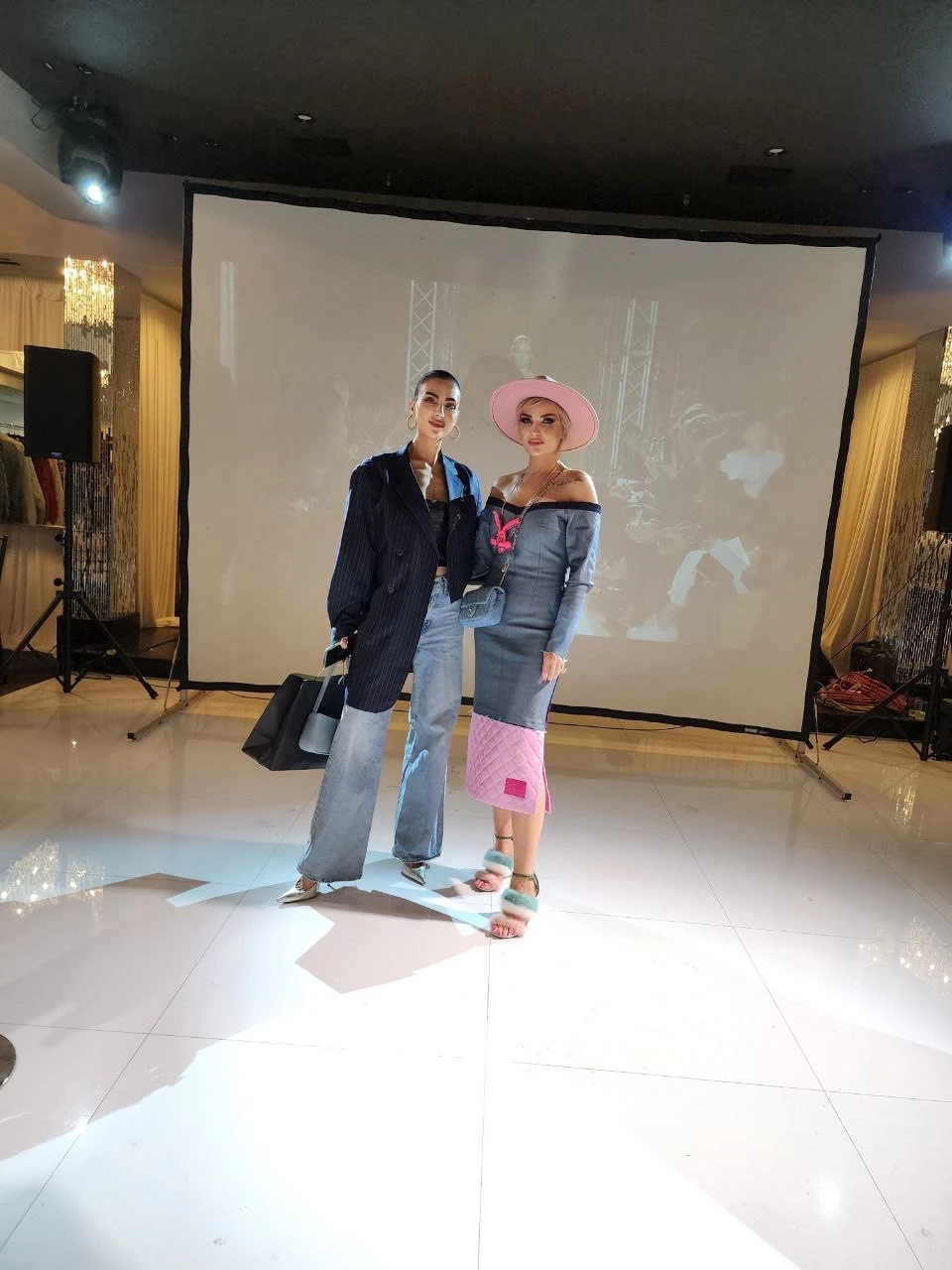 If you love fashion and want to support emerging talent, I highly recommend checking out the High Fashion Pop-Up event. You won't be disappointed!